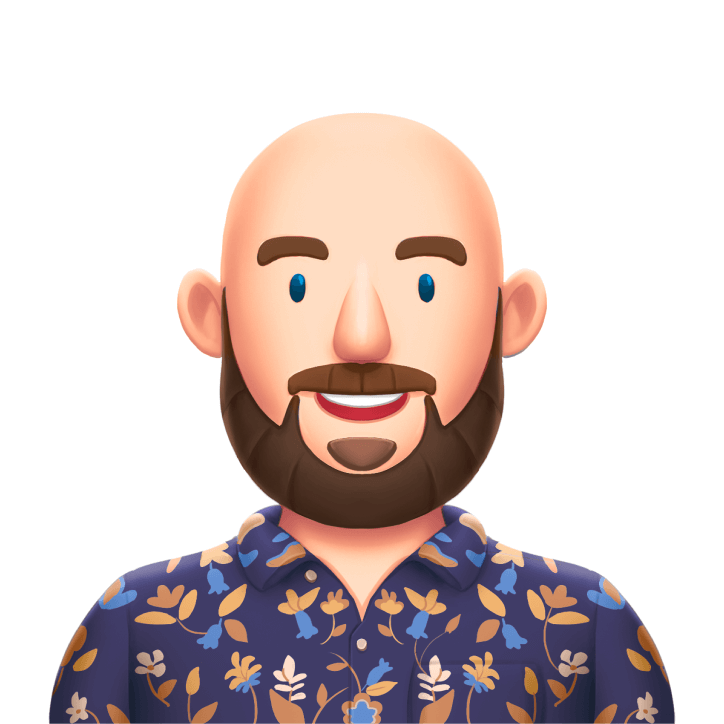 'Les'
Co-Founder and CEO
Lesley Klassen is a co-founder and CEO at Flipside XR.

Lesley has worked in virtual reality since 2013 and has co-created and produced over a dozen virtual reality apps and experiences.

He's spoken at events including the National Association of Broadcasters (NAB), PXR conferences, AR/VR Association Global Summit, and Oculus Connect. Lesley also served as a judge for the VR Awards.

Lesley also has a passion for teaching and has been mentoring students from the Sisler Create program, helping students write and develop virtual reality experiences.

Lesley's current passion is exploring new immersive show formats and exploring VR for personal growth.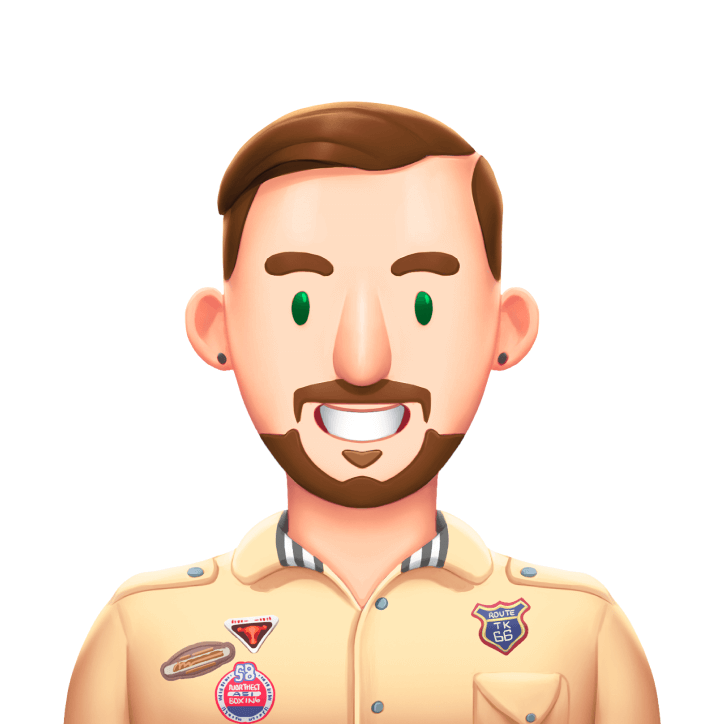 'Lux'
Co-Founder and CTO
John Luxford, aka Lux, is a co-founder and Chief Technology Officer at Flipside XR, where he oversees product development.

Lux co-created Lost Cities VR, the first virtual reality board game, and loves game jams and hackathons. Previously, Lux created Simian Systems and was a co-founder of Dojo Learning.

Lux has presented at events including TEDxWinnipeg, Buffer Festival, Red River College, Rotary Club Career Symposium, and Ignite Winnipeg. He was also a speed-mentor for local college multimedia programs.

A super-creative at work and at home, Lux seeks out artistic endeavours including software development, writing, and creating and playing music as a singer-songwriter.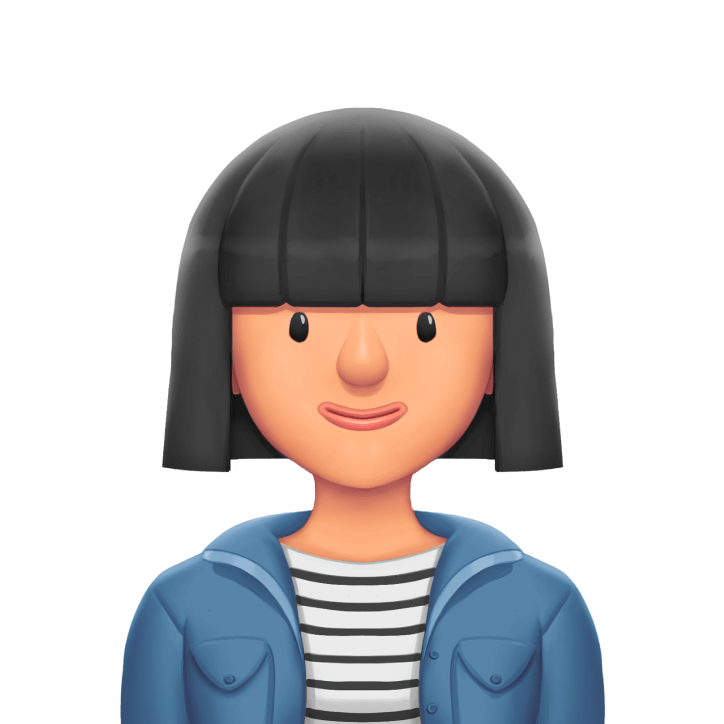 Rachael
Co-Founder and CCO

Rachael Hosein is a co-founder and Chief Creative Officer at Flipside XR, where she oversees the development of all aspects of art creation and visual direction.

Recently, through a collaboration with FANDCO, Rachael was part of a five-episode VR-generated animated sci-fi improv comedy using Flipside Studio.

She's passionate about the Interactive Digital Media community and focuses on endeavours that help support inclusiveness and diversity in the tech space.

Rachael serves on several advisory boards, has judged for Skills Manitoba for years, and mentors students. Rachael co-founded and co-organizes the Winnipeg Alternate Reality Club.